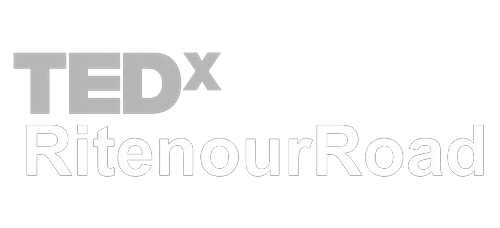 Available as Softcover, Hardcover, and eBook
This book advances existing research and resources by providing interdisciplinary strategies for helping professionals to engage in anti-racism through critical evaluation of research, practice, and policies.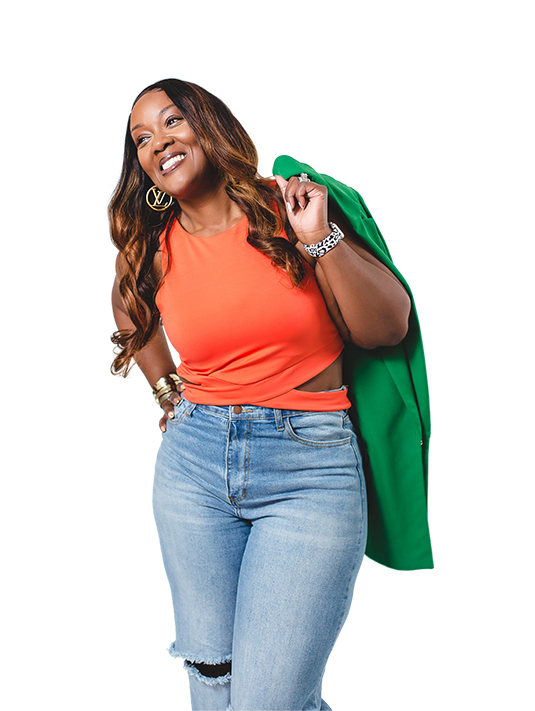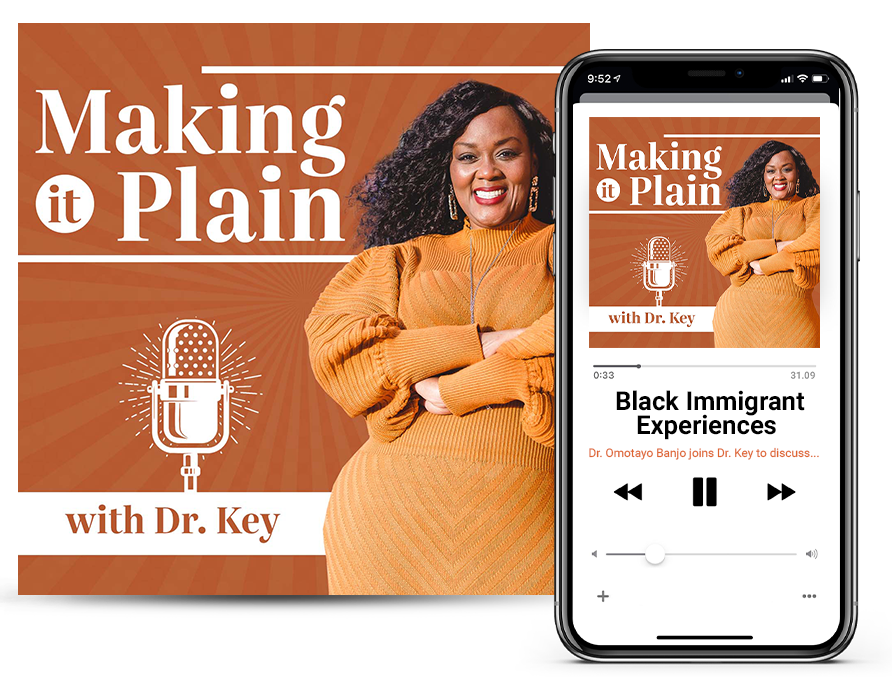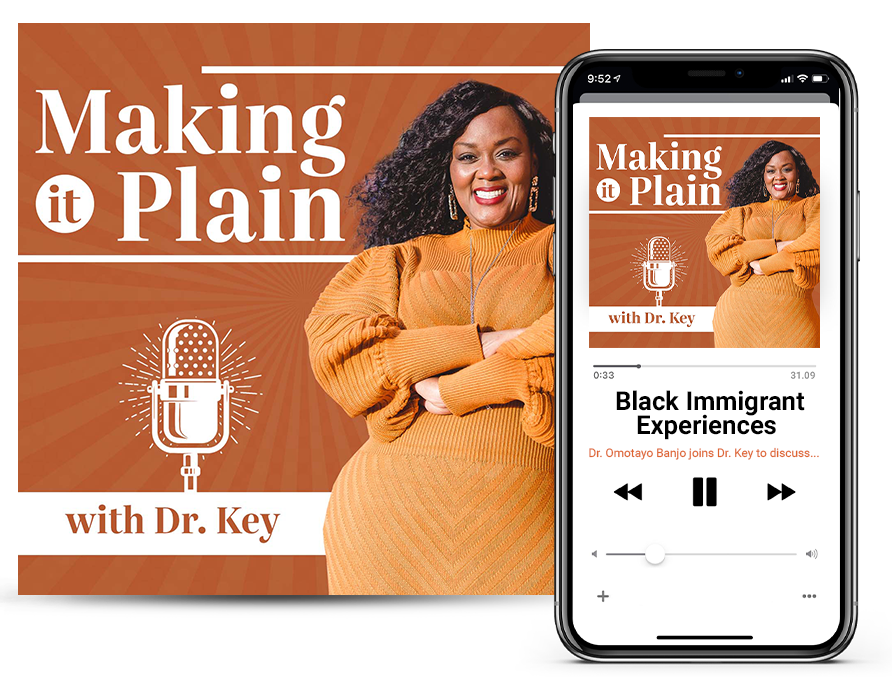 This podcast is dedicated to discussing issues that influence black communities, black families and black women. Dr. Key utilizes her expertise to explore the most cutting edge topics with special guests.
Listen Now

The Story Behind Belinda Bea
The Story Behind Belinda Bea

Dr. Key shares her perspectives and experiences through the lens of a black woman, higher ed leader and scholar educator. Her blog explores the current trends in higher education and perspectives as it pertains to her role as Associate Provost for Inclusive Strategies and Equity Initiatives and her evolution into leadership.

Read Now