Diversity, Equity and Inclusion
Dr. Sparkman-Key is a sought-after speaker and has given national and international talks on diversity, cultural competence, equity and inclusion. Dr. Sparkman-Key has experience training organizations on unconscious bias, workplace civility, culturally competent leadership and recognizing bullying. She customizes her diversity, equity and inclusion trainings to meet the needs of the organizations she serves.
Business Consulting
Dr. Sparkman-Key is skilled in program development and has created programs to attract diverse faculty. She has numerous initiatives rooted in anti-racist practices, with focus on creating more inclusive environments for all. She uses institutional data, policies, and practices to determine gaps and create targeted programs. She co-founded a university diversity center and lab. She utilizes programs to have open discussion about some of the most difficult topics in order to promote inclusion. She provides consulting services to help organizations develop initiatives and build more inclusive environments through the creation of targeted programs.
Leadership Development
Dr. Sparkman-Key is skilled in leadership development. She customizes workshops and programs focused on mentoring, sponsorship, building women leaders. She has also created programs focused on authentic leadership and culturally competent leadership. Dr. Sparkman-Key hosts an annual woman in higher ed leadership summer institute to promote women leaders. She is aa advocate of career ownership. She has written opinion pieces, given talks on public news radio promoting the need for companies to foster environments that promote women leadership.
Workshop List
Here a few of the topics covered by Sparkman-Key Consulting LLC.:
Cultivating Women Leaders
Culturally Competent Leadership
Creative Interventions in Mental Health
Trauma-Informed Pedagogy and Clinical Practice
Understanding Affectional and Gender-Expansive Identities
Request Form
Please provide Dr. Key with information to customize your event.
Award-Winning
Recent Appearances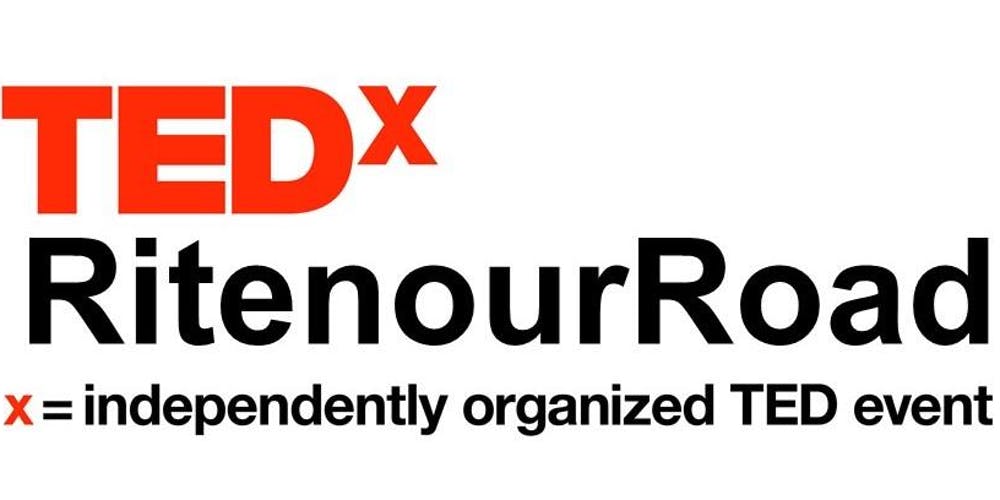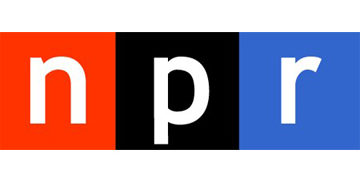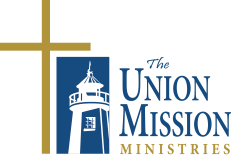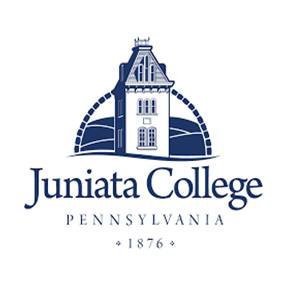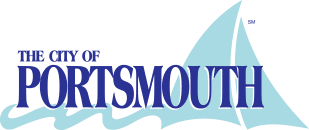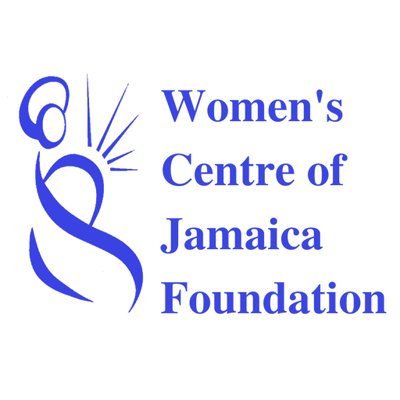 Press Kit Files
Media Kit
Speaker Sheet
Motivational Speaking